Eucalyptus + Myrtle Insect Repellent
100 mL / 3.38 FL. OZ.
Insect Repellent Eucalyptus + Bilberry is a herbal body and face spray in the form of a spray that effectively repels mosquitoes and gnats. Suitable for children over 2 years old and adults. Protec...
Your Need: Insect Repellent
RECYCLABLE PACKAGING
CLEAN FORMULAS
ECO FRIENDLY MANUFACTURING PROCESS
Molecular Lab
Citrodiol, naturally found in Eucalyptus oil, and the essential oil of Bilberry extracted from the leaves of the tree, with a distinct aroma, have proven powerful insect repellent properties. The combination of these two natural ingredients provides effective protection from all types of mosquitos.
Formulation Lab
Effective natural protection from mosquitos. KORRES Insect Repellent featuring Bilberry and potent Citrodiol substance provides insect-repellent action against mosquitos, including tiger mosquito.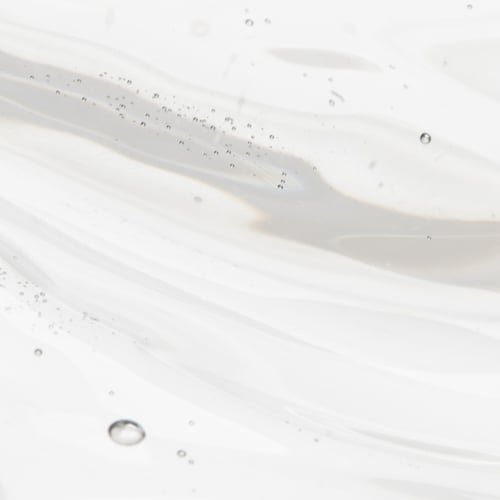 Design Lab
Delightful design featuring creative illustrations. 90% of our packaging across all our product lines is recyclable.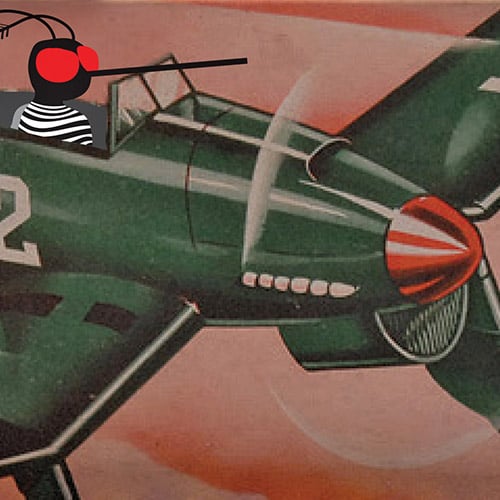 Recycle Lab
At KORRES we collect packaging waste and ensure it is transformed and reused. We wish to turn empties into beautiful recycled objects, offering them and us a second chance. Our Recycle Lab is fully operational in Greece, aspiring to expand across the globe.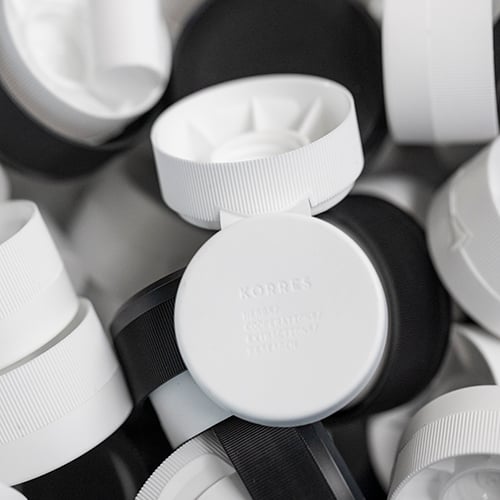 Spray the exposed parts of the body on clean and dry skin. Apply evenly. Do not put directly on the face. To use it on the face, first put it on your palm and spread it carefully avoiding the eye area, nose and mouth.
CITRODIOL 15%, AUXILIARY SUBSTANCES 85%