Eucalyptus + Menthol Herb Balsam Pastilles
60g / 2.10 Oz.
Herb Balsam Pastilles with Eucalyptus Essential Oil & Menthol. Pastilles with Greek flora herbs that soothe the throat and help breathing. Pack contains approximately 15 pieces.
RECYCLABLE PACKAGING
CLEAN FORMULAS
ECO FRIENDLY MANUFACTURING PROCESS
Molecular Lab
Herb Balsam Pastilles with Eucalyptus Essential Oil and Menthol, that soothe the throat.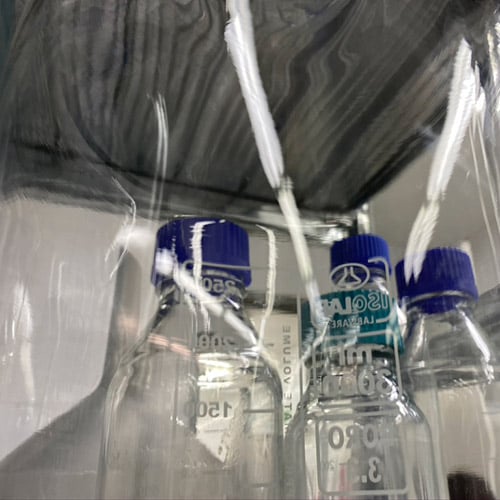 Formulation Lab
Eucalyptus and Menthol ease breathing, Thymus softens the cough, while Fennel helps keeping the breath fresh.
Design Lab
100% recyclable packaging.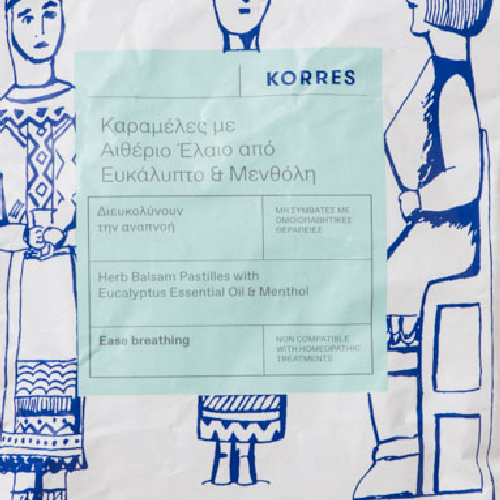 Recycle Lab
At KORRES we collect packaging waste and ensure it is transformed and reused. We wish to turn empties into beautiful recycled objects, offering them and us a second chance.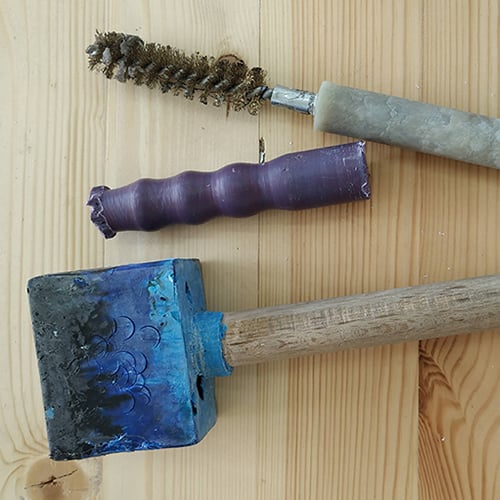 Dissolve a pastille slowly in the mouth when required. Excessive consumption may cause laxative effects. The product may contain traces of nuts, peanuts, soybeans, sesame seeds, gluten or milk. No colours. Store in a dry and cool place.
GLUCOSE SYRUP, SUGAR, WATER, DEXTROSE, MENTHOL FLAVOUR, HONEY, THYMUS, FENNEL AND EUCALYPTUS ESSENTIAL OILS.